A Proud CSDA member, Taylor's Concrete Cutting LLC provides numerous concrete cutting services. We have the skills and expertise to provide you with all the cutting services you may need.
About Us
Ron Taylor has been in the concrete cutting industry since 1982 and began Taylor's Concrete Cutting Services in 1999.
Our Services
We specialize in 5 core concrete cutting services, including sawing, drilling, and installation.
Our Customers
We work with many different customers, including the many different industries.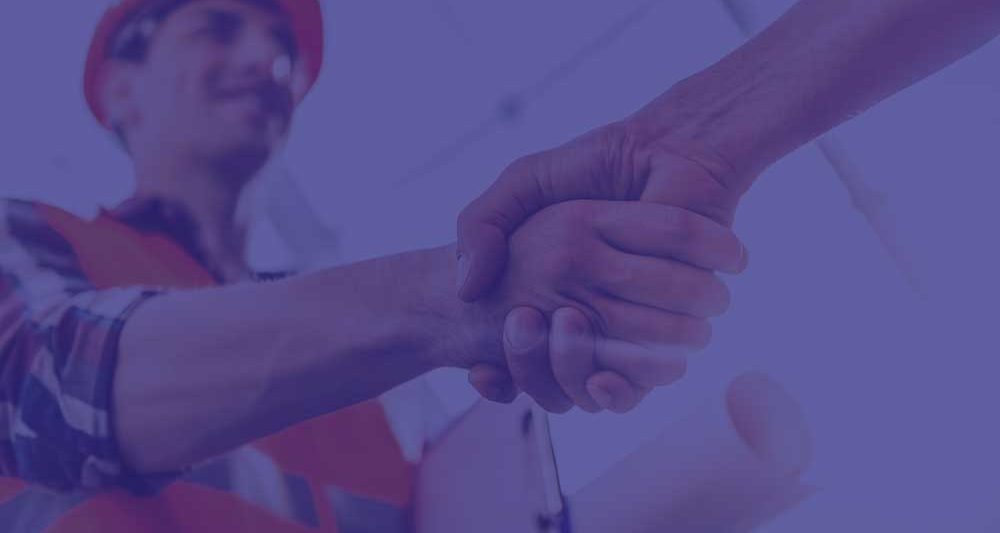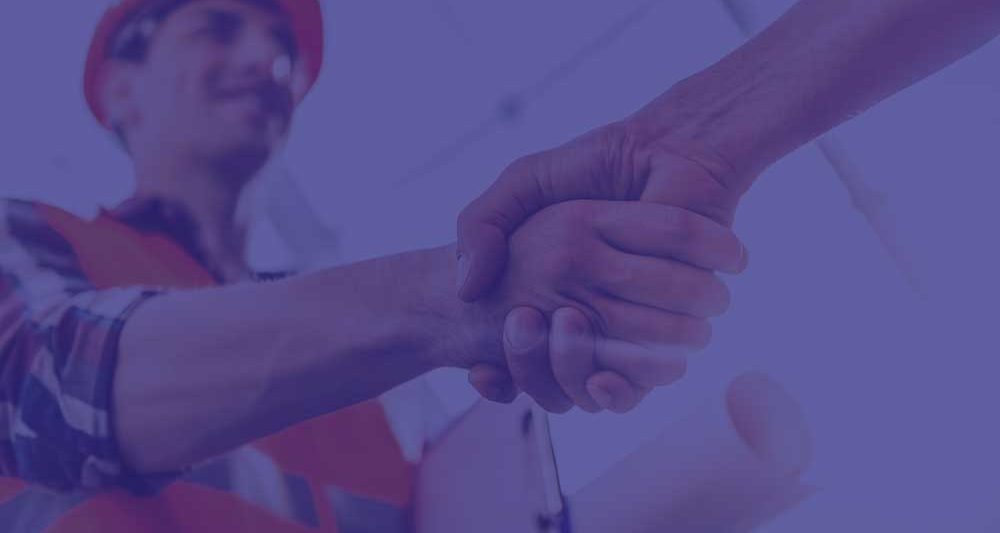 What our clients are saying
"We have been using Taylor's Concrete Cutting for over 5 years. As a general contractor everyone knows that one subcontractor that does not perform well can make any job a nightmare. When I see Taylor's is one of our subs, I know that I do not have to worry about that part of the project. …
"Taylors Concrete Cutting I must say sets the standard for concrete cutting."
Nashville Machine Company
"From scheduling to job completion Taylor's Concrete Cutting is top notch. Their dispatching and crew flexibility has helped us many of times in tough situations. We don't always have the easiest of jobs but they always seem to make it happen. Thank you and we look forward to many years to come."
Todd Maddux
Central South Services, Inc.
"We have been using Taylor's services for over 3 years now and have had wonderful results each time. They have shown us reliable, great service at each job site and take particular care to clean thoroughly where they have performed their work. They have always been ready for any task large or small and have …
Brandon McIvor
D&M Electric Inc.
"Taylor's Concrete Cutting is reliable, keeps a clean work area and is committed to doing the job the right way."
Trey Eastland
Nashville Machine Company Inc.
"Taylor's Concrete Cutting Services is a very well organized company. They schedule and show up on time, and are well trained in the concrete cutting business. When Taylor's is out to do a job, they figure out ways to complete a job rather than finding reasons they can't."
Bill Conn
Volunteer Electric, Inc.
"Volunteer Electric, Inc. has used the services of your company for the past eight years. We are very satisfied with the quality of work you provide, but more importantly, we have come to expect the promptness in which it is performed. Taylor's Concrete Cutting Services is a welcome member of the Volunteer Electric team and …
Mike Chaney
Nashville Machine Company Inc.
"They have always performed their job professionally, responded to our specific needs such as quick responses and tight schedules and have been flexible enough to change direction as needed. It has been a pleasure to work with the men and women of Taylor's Concrete Cutting Services and look forward to having them on my team …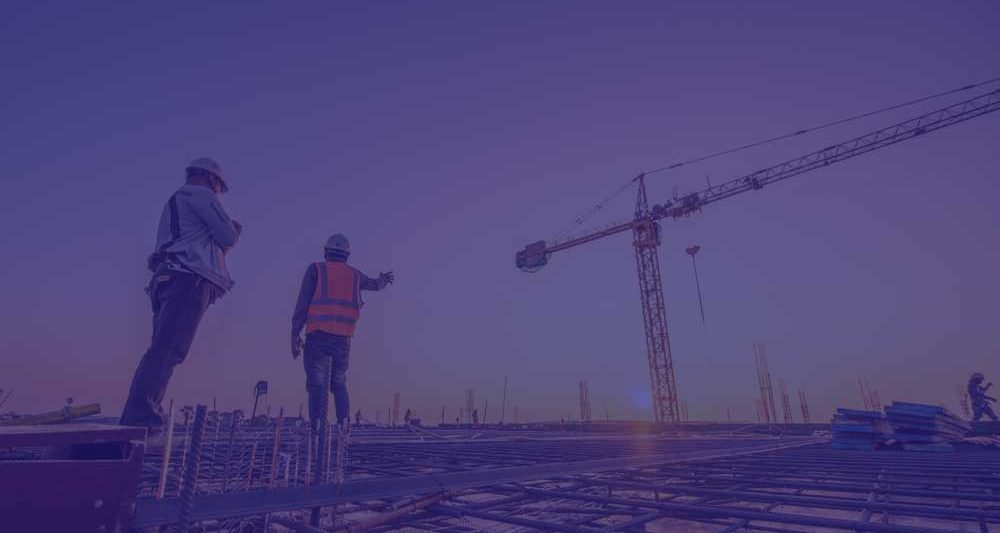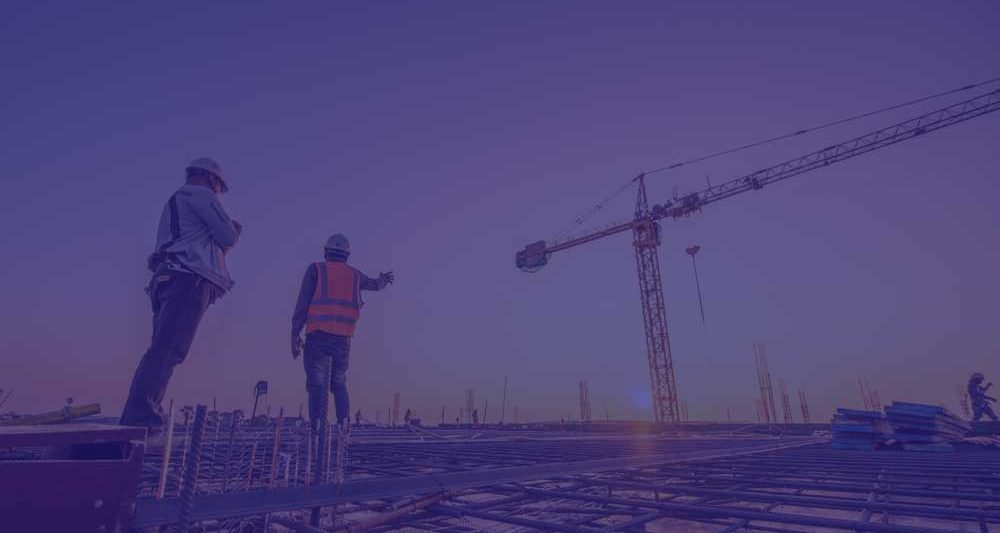 Latest News
Sawing and Drilling projects, big or small, come with many complex elements that must be overcome by the cutting contractor to get the job done. People may think that the difficulty of a project is directly proportionate to the size. However, this is not always the case. There are just as many small, complex projects …
Lexington, Ky – (June 1, 2009) Taylor's Concrete Cutting Services LLC joins an elite group of Kentucky businesses being honored with a 2009 Pacesetter Award. Owner Ron Taylor accepted the award at the Kentucky Celebrates Small Businesses event held in the Capitol Rotunda. The Pacesetter Business Recognition Program is an initiative that acknowledges high performing …
Taylor's Concrete Cutting Receives Pacesetter Business Recognition AwardRead More
Check out our sister company, Taylor's Structural Imaging
Taylor's Concrete Cutting Services, LLC – Committed to Safety – Serving The Nashville TN to Louisville KY region. Quality Work & Customer Satisfaction is Our Goal!